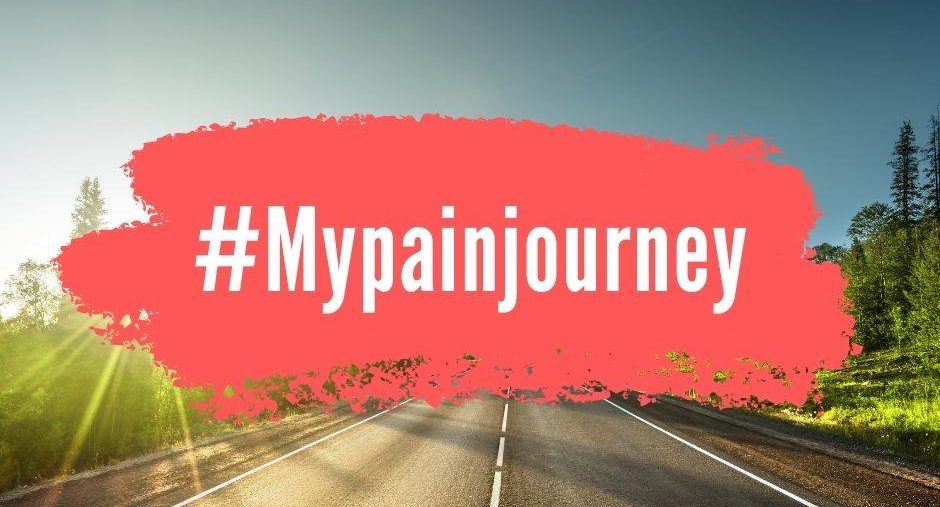 The #MyPainJourney campaign was recently launched by Painaustralia to share the stories of Australians living with chronic pain. The aim is for these stories to help us to learn about pain together, provide insight or motivation for others living with pain and to help reduce the stigma around talking about pain.
Painaustralia is Australia's leading pain advocacy body, working to improve the quality of life of people living with pain, their families and carers and to minimise the social and economic burden of pain on individuals and the community.
As Carol Bennett, CEO of Painaustralia, explains:
"Everyone experiences pain differently, and while we share some common experiences, there are many differences in diagnosis, management and individual interpretation of pain. Let's have the conversations and learn from each other, as we all build our understanding of pain together."
Lived Experience of Chronic Pain
Naomi Creek is the CreakyJoints Australia National Coordinator and also a member of the Painaustralia Consumer Council. Naomi was diagnosed at age 12 with rheumatoid arthritis and has been a passionate advocate for others living with arthritis and chronic pain for many years. She believes patients must have access to the right resources to understand their condition and feel empowered to manage their own health.
Naomi is a firm believer in a holistic approach to living well through healthy eating, regular exercise, medication and reducing stress. Along with others, she was happy to share her story (above) as part of Painaustralia's PAIN JOURNEYS – Lived experiences of chronic pain series of short videos.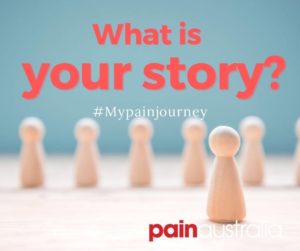 Through the month of November, Painaustralia would like to hear from people living with chronic pain. They will be posting questions each week and releasing new pain journey videos throughout the month, so keep an eye on their social media channels. Feel free to share your story with them or or leave a message of support for others at any time using the hashtag #mypainjourney.
Painaustralia platforms:
Keep Reading