GET READY TO LIVE A BETTER LIFE WITH ARTHRITIS.
Patient PrepRheum is a new podcast series hosted by Naomi Creek, CreakyJoints Australia's National Coordinator, who has lived with rheumatoid arthritis for nearly 40 years.  Naomi speaks with fellow patients and renowned doctors to explore important and often-misunderstood aspects of living with autoimmune arthritis and related conditions in Australia. Listen to interesting, relevant discussions with people who live with arthritis to help you feel more empowered.
PATIENT PREP RHEUM EPISODES
Check out season one of Patient PrepRheum below and wherever you listen to podcasts. Be sure to subscribe for access to future episodes. Tell your family and friends to listen too, so they understand more about what you're going through.
10/13/2020
Episode 1: The Next Step with Biosimilars
In our premiere episode, we'll be talking about biologic medicines and biosimilars.  These are medicines that are used to slow or stop the progression of autoimmune arthritis and reduce disease activity when conventional tablet-form medications aren't working well enough for you. We'll hear from Ann-Laherty-Hunt, a patient with RA and from Rheumatologist Dr David Liew. Click info button for full description and transcript.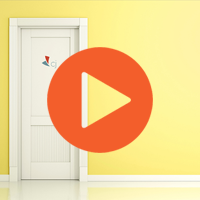 10/13/2020
Episode 2: Accessible Medication Through the TGA & PBS
In episode 2, we hear from Janine Monty, who lives with multiple autoimmune conditions. Janine shares why having access to a large range of affordable medicine is key to her being able to manage her everyday life. Rheumatologist Paul Bird explains the important role the Therapeutic Goods Administration (TGA) and Pharmaceutical Benefits Scheme (PBS) play and how patients can have a say in improving access to a medicine. Click info button for full description and transcript.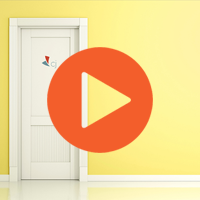 10/13/2020
Episode 3: Improving Patient/Doctor Communication
In our third episode, Naomi learns some top tips from fellow patient Sarah Clark about having good communication with your doctor. Sarah tells of her rocky start with her initial diagnosis and early treatment until she found a specialist who really listened to her. Rheumatologist, Dr David Liew shares some wonderful insights and what helps him provide the best care possible to his patients. Click info button for full description and transcript.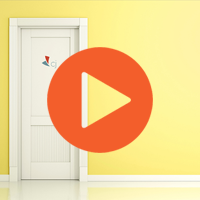 PATIENT PREPRHEUM AUDIO GUIDES
Want to learn more about these topics? We've taken the hard work out for you by summarising all the important facts and packing them into short, easy-listening podcasts. Breeze through these mini-presentations and come out with a whole lot of knowledge! Check them out below and be sure to subscribe for access to future episodes.
10/13/2020
Audio Guide 1: Biosimilars
Learn more about biosimilars – what they are, how they are made and why they are an important treatment option for patients to consider. Click info button for transcript.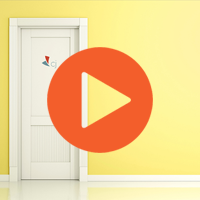 10/13/2020
Audio Guide 2: Medicine approval and access in Australia
Learn more about the role of the Therapeutic Goods Administration (TGA), the Pharmaceutical Benefits Advisory Committee (PBAC) and the Pharmaceutical Benefits Scheme (PBS). Click info button for transcript.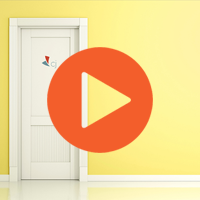 10/13/2020
Audio Guide 3: Improving Patient/Doctor Communication
Listen to helpful tips for patients and doctors to bridge the gap between patient and doctor. Click info button for transcript.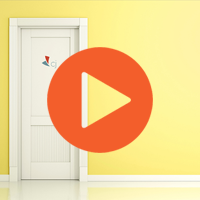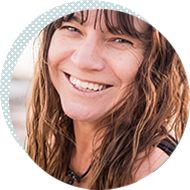 BEHIND THE MIC
Patient PrepRheum is hosted by Naomi Creek, a patient living with rheumatoid arthritis for 40 years and the National Coordinator for CreakyJoints Australia.
Diagnosed at age 12, Naomi's personal experience living with rheumatoid arthritis has made her a passionate advocate for others living with arthritis and chronic pain. She believes patients must have access to the right resources to understand their condition and feel empowered to manage their own health. She is a firm believer in a holistic approach to living well through healthy eating, regular exercise, medication and reducing stress.
Naomi spent many years volunteering with arthritis organisations as a community guest speaker, telephone helpline operator, consumer advisory committee member and later a board member. She spent 10 years leading the Young Women's Arthritis Support Group (YWASG) in Melbourne and joined CreakyJoints Australia at its inception five years ago.
Despite her nine joint replacements, chronic joint infections, pain and dissuading doctors, she moved to remote Flinders Island, Tasmania in 2018 to follow her dream. There she spends her time working part-time and enjoying creative pursuits like singing, art and photography.
MORE RESOURCES
Here's a sample of some of resources found on our website. Be sure to visit often to see the latest offerings.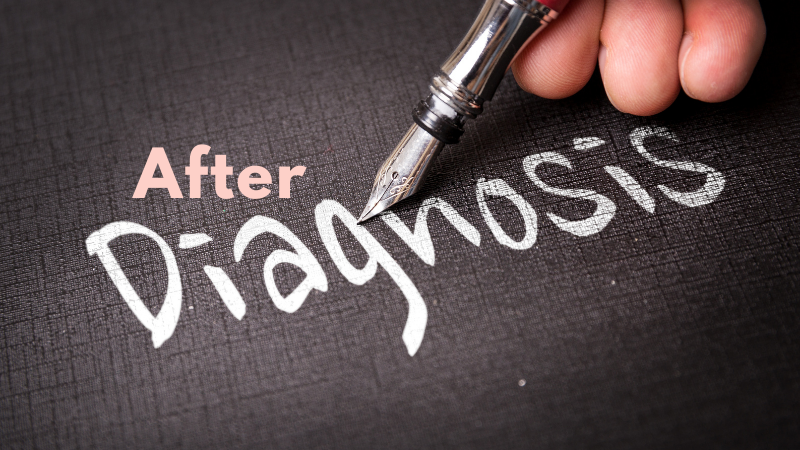 10 Things to do After an Arthritis Diagnosis: Top Tips From Patients
You've just found out you have arthritis. Now you need to know how to live with it. These practical tips will help you get started.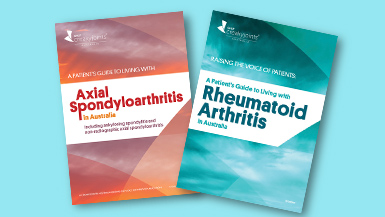 Patient Guidelines for Living With Arthritis
These patient guidelines offer detailed, accessible explanations of symptoms, treatment options, integrated medicines and therapies, diet and exercise, as well as how to talk to family and friends about your condition.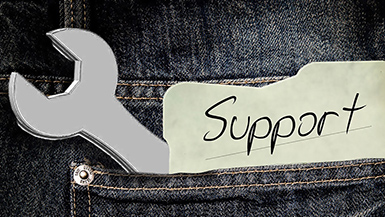 Government Support for People With Chronic Illness
Are you searching for government pensions and benefits for Australians with chronic health conditions? We've listed the most common ones here.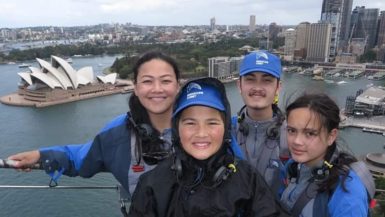 Patient Stories
We've devoted this page to your personal stories so you can read about other people's experiences and learn from them. We hope they will help you feel less isolated and that they will validate your own feelings and concerns.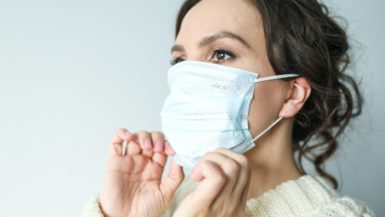 Living With Arthritis During Covid-19
We've sourced the latest information from the Australian Government, the Australian Rheumatology Association and a selection of other official and reputable sources to bring you important resources to live well through Covid-19.
Choosing Your HealthCare Team
Choosing your own healthcare team will help you gain a better understanding of your condition, assess which treatments are right for you and help you manage your health more effectively.
Patient PrepRheum is a new podcast series produced by the non-profit Global Healthy Living Foundation, its arthritis patient community CreakyJoints Australia, and made possible with support from our generous sponsors.