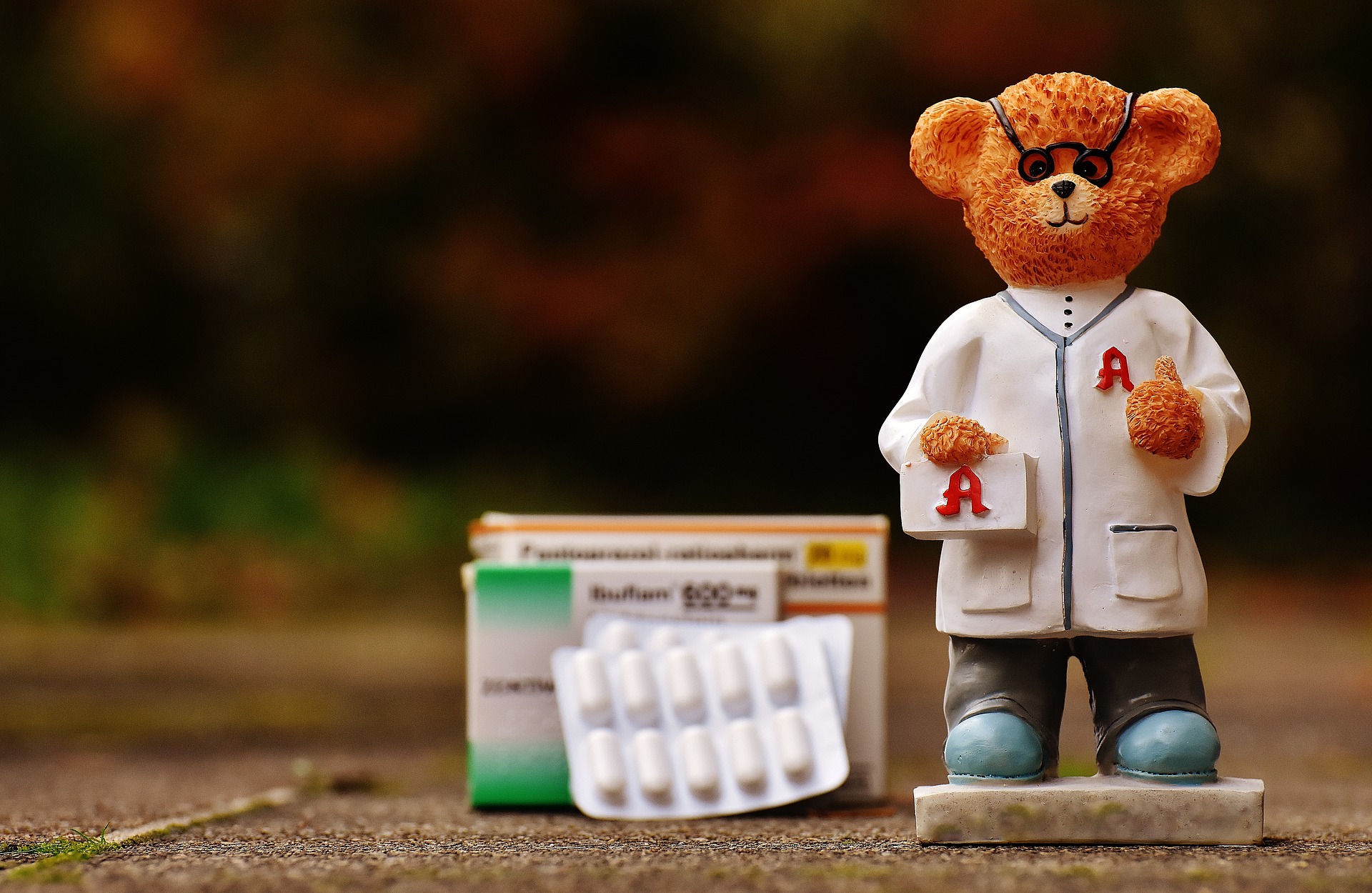 On 13 March 2020, the Australian Government introduced new measures to allow those exposed to the new coronavirus and other vulnerable members of the community to access some medical and pharmaceutical services from home. These measures will help to limit the spread of the virus and protect both patients and practitioners. CreakyJoints Australia welcomes these measures and will share new information relevant to our community as it becomes available.
About Coronaviruses and COVID-19
The Australian Government Department of Health website is a highly reliable source of information about this new virus. It explains the new coronavirus and COVID-19 as follows:
"Coronaviruses are a large family of viruses that cause respiratory infections. These can range from the common cold to more serious diseases such as Severe Acute Respiratory Syndrome (SARS) and Middle East Respiratory Syndrome (MERS). This new coronavirus originated in Hubei Province, China and the disease caused by the virus is named COVID-19."
COVID-19 is of particular concern to people with compromised immune systems (such as those with autoimmune conditions or who rely on medications that affect the immune system). People in this situation generally have a greater risk of catching infections and of developing serious complications when they do become infected.
While we are familiar with most strands of the flu and how to treat it, at this stage, little is known about how COVID-19 will progress compared to other viruses and that is partly why we need to be extra vigilant. There is too much that we just don't know.
About the New Bulk-Billed Items Related to COVID-19
The measures are outlined on the Medical Benefits Schedule (MBS) Online website: The new 13 March 2020 MBS items can now be claimed, and the MBS software files are available to download
The MBS items will continue to be updated as the situation evolves. As of the time of publication, the new bulk-billed items will include:
Video-conference or telephone consultation services, which can be provided by GPs and selected health professionals for certain vulnerable people

Pathology services to test for COVID-19 and relevant respiratory viruses
Health professionals who can supply some or all of these services include (but may not be limited to):
General practitioners

Medical specialists

Consultant physicians

Nurse practitioners

Consultant psychiatrists

Psychologists and clinical psychologists

Occupational therapists

Social Workers
Who Can Access the New Bulk-billed Consultation Services?
The new services will be available to patients at risk of COVID-19 virus who meet one or more of the following criteria. The person:
Has been diagnosed with COVID-19 virus but who is not a patient of a hospital

Has been required to isolate themselves in quarantine in accordance with home isolation guidance issued by the Australian Health Protection Principal Committee

Is considered more susceptible to the COVID-19 virus due to being one or more of the following:
– At least 70 years old
– At least 50 years old or over if of Aboriginal or Torres Strait Islander descent
– Pregnant
– A parent of a child under 12 months


– A person under treatment for chronic health conditions or who are immune compromised
The services also apply to health professionals who are personally at risk for COVID-19 if the person:
Has been diagnosed with COVID-19 but who is not a patient of a hospital; or

Has been required to isolate themselves in quarantine in accordance with home isolation guidance issued by the Australian Health Protection Principal Committee
How Will Patients Access Prescription Medications Electronically?
The Australian Government has already been working with relevant stakeholders to rollout ePrescribing and online dispensing of prescription medications. Under the new measures, these services will be fast tracked for up to 80 per cent of general practices and community pharmacies over the next eight weeks.
This will allow participating doctors to create electronic prescriptions that patients can then forward to their pharmacy. Participating pharmacies can then dispense the medication and possibly even deliver it to the patient's home. More information will be available about these services in the coming weeks.
What Are the Potential or Known Limitations of These Services?
Not all appointments can be done effectively over the phone or via video conference. There will always be people that require physical examinations or care regardless of whether they are in a high-risk group or not.
People in these high-risk groups who require telehealth services for a non-coronavirus matter can only seek an appointment with a healthcare provider they have seen in person during the previous 12 months. This could be an issue for patients who do not have a regular healthcare provider or if their regular healthcare provider is not available.
People who have difficulty accessing or using electronic devices may not be able to take advantage of the video conferencing services available. It is also possible that some healthcare providers might be ill-equipped or unwilling to provide consults via telehealth.
At the time of publication, the new MBS items are only applicable to the patients and health professionals outlined in the categories above. Therefore, people who are not included in these categories and who need to see a health professional will still have to have their appointments face-to-face (or pay a fee for telehealth consultations if available). This restriction may change over the coming weeks.
There has been some concern raised on social media about the appropriateness and security of various communication platforms used for video conferencing services. You may want to discuss these concerns with your healthcare provider before agreeing to use a service like this.
It is important to call your healthcare provider prior to arranging any appointment to discuss your available options. Don't just turn up as they may not be able to see you.
Where Can I Get More Information?
CreakyJoints (our sister organisation in the US) has been publishing a comprehensive series of articles about COVID-19 and how it affects those with chronic illness over the last few weeks. New content is being added regularly.
Information about the new MBS bulk-billed items
Information about COVID-19 from health professionals
Further resources
Further Reading