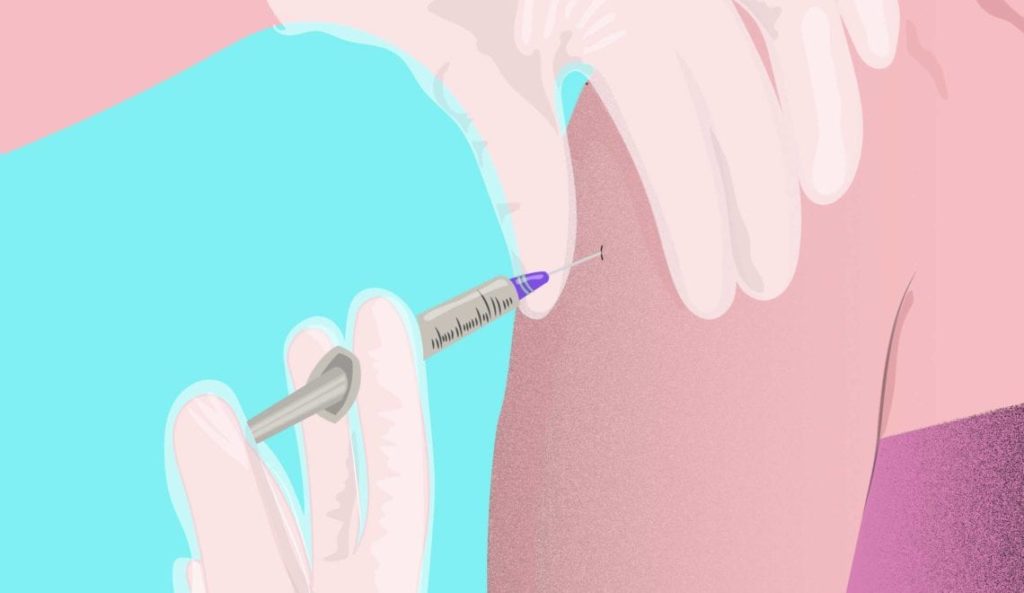 Well, the good news is that many groups around the world are working on developing antiviral therapies to help infected patients fight COVID-19 as well as new vaccines to prevent infection and stop the spread of this disease.

When the outbreak was in its early stages in January, a team of scientists at the University of Queensland announced they were working on a vaccine. The team, part of an international vaccines development group called the Coalition of Epidemic Preparedness Innovations (CEPI), is now working around the clock.
"There are now 15 potential vaccine candidates in the pipeline globally using a wide range of technolog[ies]: mRNA, DNA, nanoparticle, synthetic and modified virus-like particles," said microbiologist Ian Henderson of the University of Queensland.
Just this week at a research centre in Seattle, USA, Jennifer Haller, who doesn't have the virus, became the first human to be given a potential vaccine.

"Everybody is feeling so helpless right now," she said.
"And I realised that there was something that I could do to help, and I'm excited to be here."
To test the safety of the vaccine, Ms Haller, one of 45 volunteers will be given two injections 28 days apart. Before mass production and distribution occurs, a number of steps are necessary before any vaccine can be given the green light.
A team spokeswoman said "[It is] progressing as rapidly as possible towards human trials, hopefully by the end of June."
While results from this first trial may be available within three months, it will still take at least a year and likely longer for a resulting vaccine to be widely available to the public.
For more on this please read this article on the ABC news site.
Keep Reading
Check out this series of articles from CreakyJoints (our sister organisation in the US)